Create a Perfect Event Tailored to your Vision
Audio Video Los Angeles
* Full-Service Audio Video Technicians Available for preparation, set-up, and operation
* Superior Service - Reliable and professional service seven days a week!
* Corporate events, Festivals, Conventions, Conferences, Parties, Weddings and more!
​
We have you covered with full-service audio-visual rentals for large and small scale events.
The Audio Video LA team works with our clients extensively to tailor essential elements needed to help create a unique and successful event for everyone!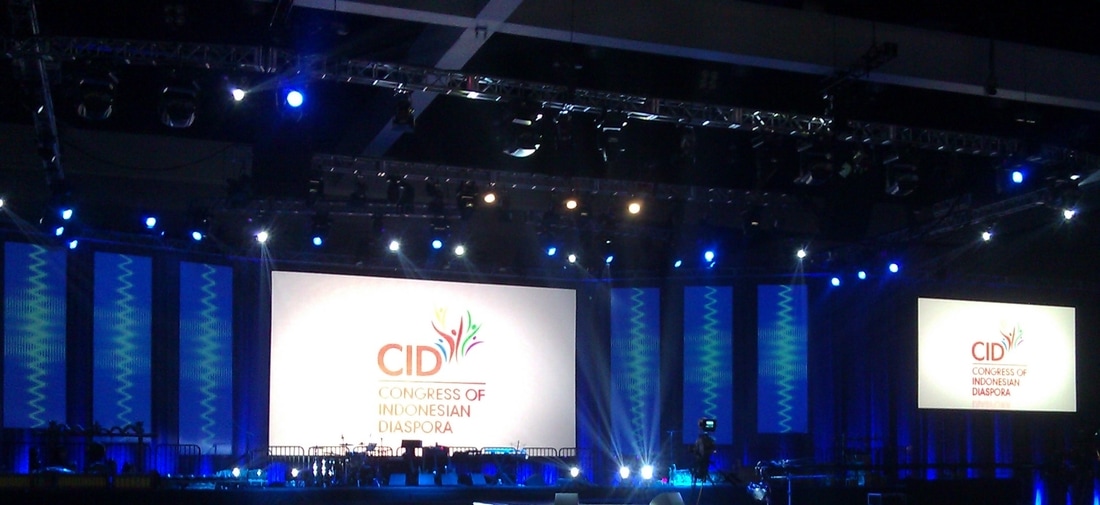 Audio Video LA- Rentals to Rely On and Events to Remember ~We have you covered
Contact Now:
818.679.8104
or
info@audiovideola.com
"Tech expertise, friendliness, positive attitude - I can't say enough about your techs/staff! They consistently go above and beyond expectations to assist..." - C.R., Event Producer
"I know when you do a job, it'll be done right. To me, that's the greatest thing, because I can't tell you how many companies I've dealt with that unless I'm standing there, they'll screw it up. With you guys, I'm not there all the time and it's always perfect… your pricing is very fair." - D.C. Event Producer
​
"For me, what you provide is value. You are much more affordable than the other company we were using. Experience. Value." - Chamber of Commerce member, Beverly Hills.